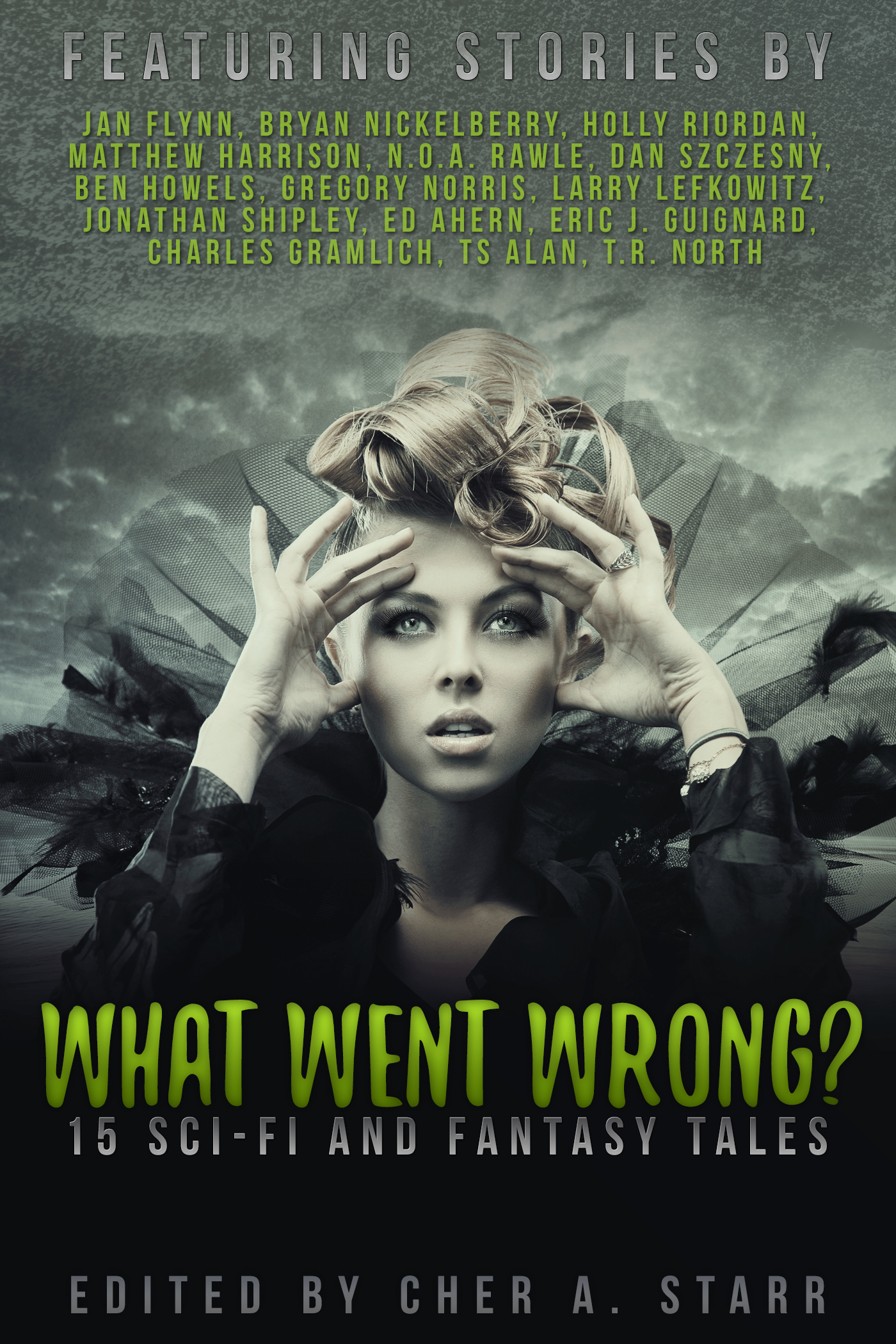 I have an electronic copy of
Legendary Stories: What Went Wrong?
, which includes my steampunk story 'Balancing Act', to give away!
All you have to do to be the lucky winner is tell me a funny story (real or imaginary) about a time that something went wrong for you. Srictly one entry per person. Leave the tale in the comments below, along with your email address (prize cannot be awarded if you don't add this). State the format you prefer: epub, mobi Kindle or PDF. Comment before June 10th 2016 (Midnight 9/6/16 in Greece, is cut off time). The winner will be notified by email.